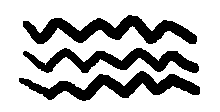 ANTIK
ANTIK is a coalition of Chumash people, dedicated to saving and sharing their Chumash culture. The word Antik is Chumash for life, sould and spirit.

---

To help fund school programs by Alan, you can mail a donation to:

Antik at 930 Moody Court, Paso Robles, CA 93446

Also, Alan is searching for a sponsor for his programs,

any help will be greatly appreciated.
---